Mozilla Philippines Community Involvement Q1 Report
I really don't have the drive to blog lately.
I've been busy with my graduation rites, church activities, job applications and reunions. Even if I'm not blogging about my recent activities and involvement with Mozilla, I'm still actively participating, contributing and helping the Mozilla Philippine Community. I was involved with the Mozilla Philippines Community Planning, Campus Tours, and Open Web Day with cooperation with WikiMedia Philippines. I also gave talks about Web Development at PNC (Pamantasan ng Cabuyao) and Responsive Web Design and The Mozilla Philppines Community at CDLB (Colegio de Los Baños) // I don't have pictures at CDLB.
//Anyway,  listed and linked below are the blog posts of my colleagues about the different Mozilla Philippines Community Quarter 1 activities that I was involved in.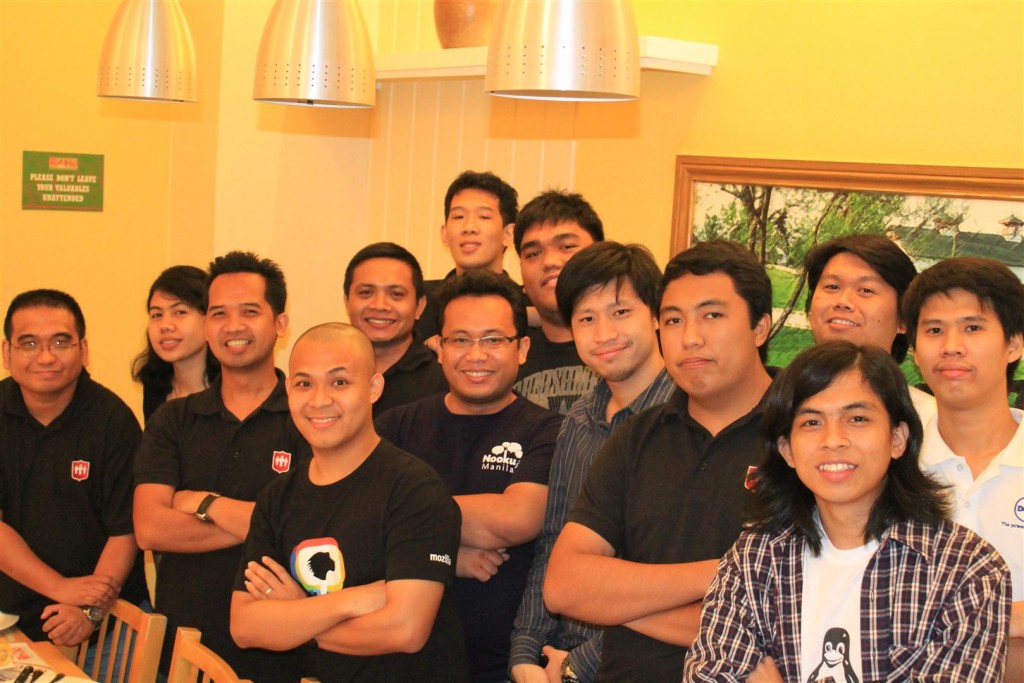 Quarter 1 is a great start for the Mozilla Philippines Community. For sure, there will be more activities to watch out for the next quarters. I hereby declare right now that I'll be blogging again. Cheers!