April is a very busy and interesting month for me. As a fresh graduate, I have more time to attend different activities and events that are awesome and personal. Recently, I attended the LISTERINE product launching held at Dusit Thani Hotel at the back of SM Makati. My mother grab the opportunity to buy her clothes at SM so she come along with me. We arrive around 1PM in the afternoon and ate at Tokyo-Tokyo. I waited for her for 2 hrs and just stayed at Brownies Unlimited Cafe. I'm really sleepy that moment so I just want a cup of Coffee and relax in a bit and decided to sit down and wait for her.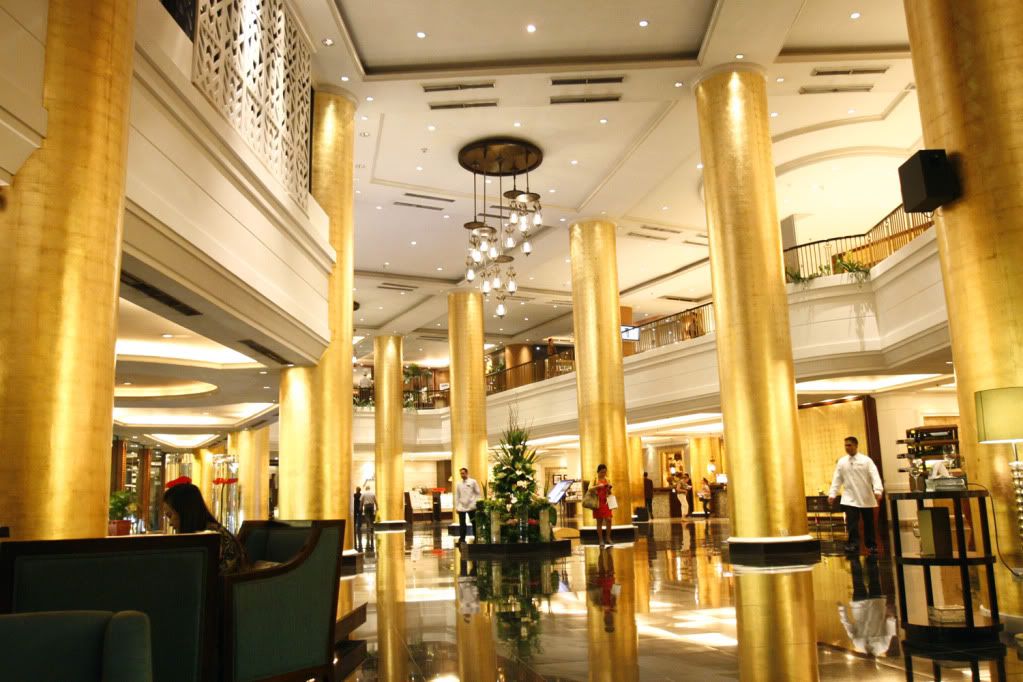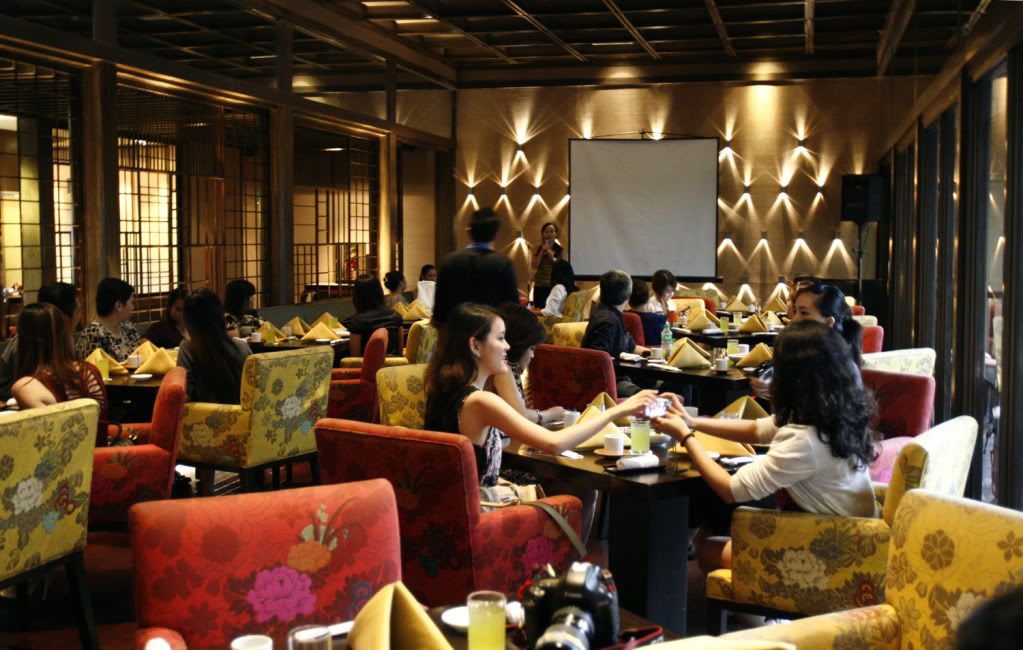 The product launching was held at Umu Restaurant inside Dusit Thani Hotel. There a lot of bloggers and media people inside the restaurant and the ambiance was very intimate. The senior brand manager of Listerine Philippines, Ms. Karen Co and Ms. Nikka Arcilla the assistant brand manager gave us a lot of interesting facts and talks about oral health care. What I really enjoy is the food served at Umu restaurant and the interesting talk I had with two fashion bloggers Raiza and Arnie and the Editor in Chief of Celebrity Living Magazine Ms. Carla Cassanova – Perlas. We talked a lot about fashion, online blogging and print media.
(Credits to Raiza and Arnie for the pictures)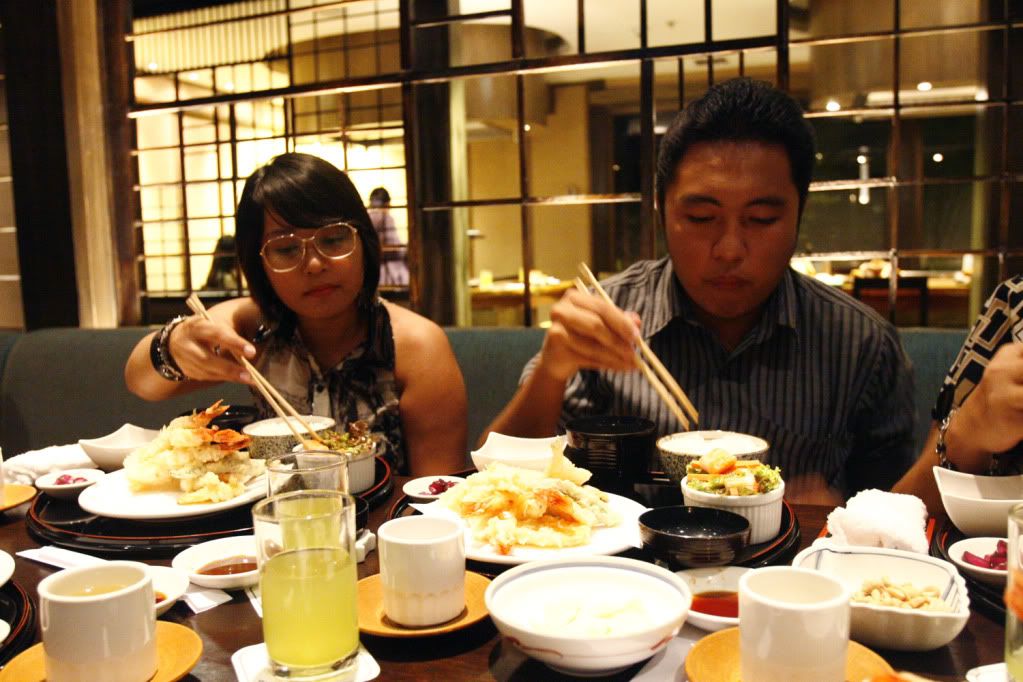 Thanks Listerine and Nuffnang for making this possible.